Get TO Know
Dripstop Anti-Condensation
We can supply our box profile single skin roof sheets with DR!PSTOP anti-condensation felt applied to the underside of the roof sheets. This is an economical way of dealing with condensation and is a tried and tested product popular across all industries worldwide.
Condensation Control
Un-insulated roofs with single-skin metal sheeting are likely to suffer from condensation when the metal sheeting is cooled during the winter, or on cold clear nights.
When warm air within the building cools on contact with the metal sheeting it cannot support the same quantity of water vapour and may become saturated, with any excess water vapour condensing on
 the underside of the sheeting. The condensate can drip from the roof, wetting the building's fittings and/or contents, or may run down the roof and collect elsewhere within the building fabric where it can cause rust, rot or damage to fittings.
The DR!PSTOP Solution
Roof panels with DR!PSTOP anti-condensation felt provide a medium for trapping moisture in the specially designed pockets formed in the membrane. DR!PSTOP holds that moisture until conditions go back below the dew point and it is released back into the air in the form of normal humidity.
DR!PSTOP anti-condensation membrane is self adhesive, and is applied to the metal panel during the roll forming process. As a result, DR!PSTOP arrives at the building site already in place for the roofing panels to be installed immediately. The membrane is resistant to aging, and also provide an additional layer of protection for your metal roof.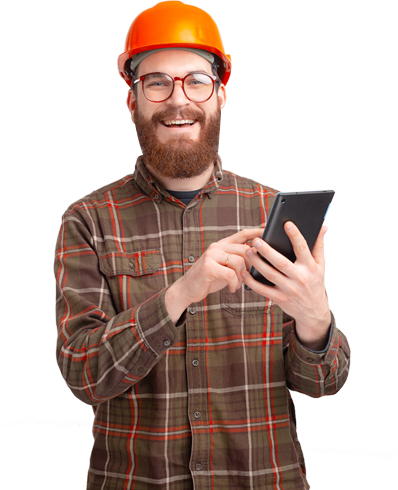 Contact Form
Need Any Roofing Help?